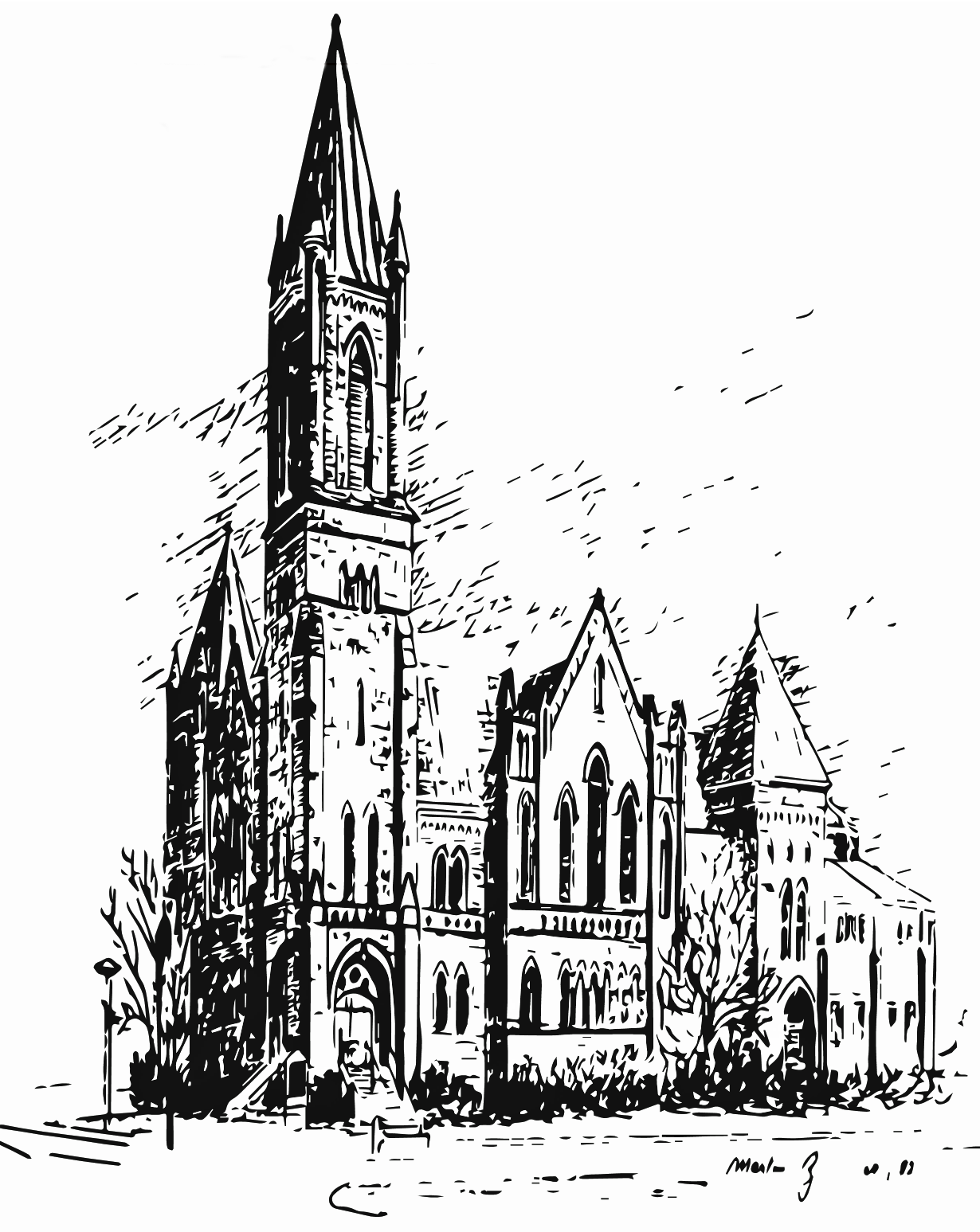 Services of Worship
for
Sunday, February 7, 2016

9:30 a.m. Water's Edge Service
10:00 a.m. Cafe Metro in the Great Room
Library is open!
11:00 a.m. Traditional Service
with the Senior Choir

Order of Service

We welcome Dr. Malcolm Sinclair
our Maurice Boyd
Preacher of Distinction
to both services this Sunday.
The Rev. Dr. Jeffrey Crittenden
Senior Minister
The Rev. Herb Summers
Minister of Pastoral Care
Listen Online
---
Byron United Syrian Families Update:
After three months of filling in application forms, contacting United Church and Canadian Government officials and waiting we finally received a telephone call from official Canadian sources on February 1st that one our families would be arriving on February 3rd and another telephone call on February 3rd that the other family would be arriving on February 5th. Both families arrived on time, safe, happy and exhausted.
The Alkhatib family arrived on February 3rd and are staying at their brother-in -law's house until February 13th when our Team will be able to move them into their apartment.
The Odicho family arrived on February 5th. Our Team was able to move them into their townhouse on February 6th.
Both families are incredibly grateful to everyone who has helped them to come to Canada. As one of the family members mentioned 'it still seems like a dream'. The English words 'thank you and happy' are the two words most used in any conversation with the families.
Our Team still has a lot to do. The focus now is on the 'settlement issues' of getting the families to feel included in London and Canadian society.
Thank you to everyone for your prayers and support. Please continue to pray for a smooth transition for our families. Take care!
Don Scanlon
Byron United Church - Syrian Refugee Support Team