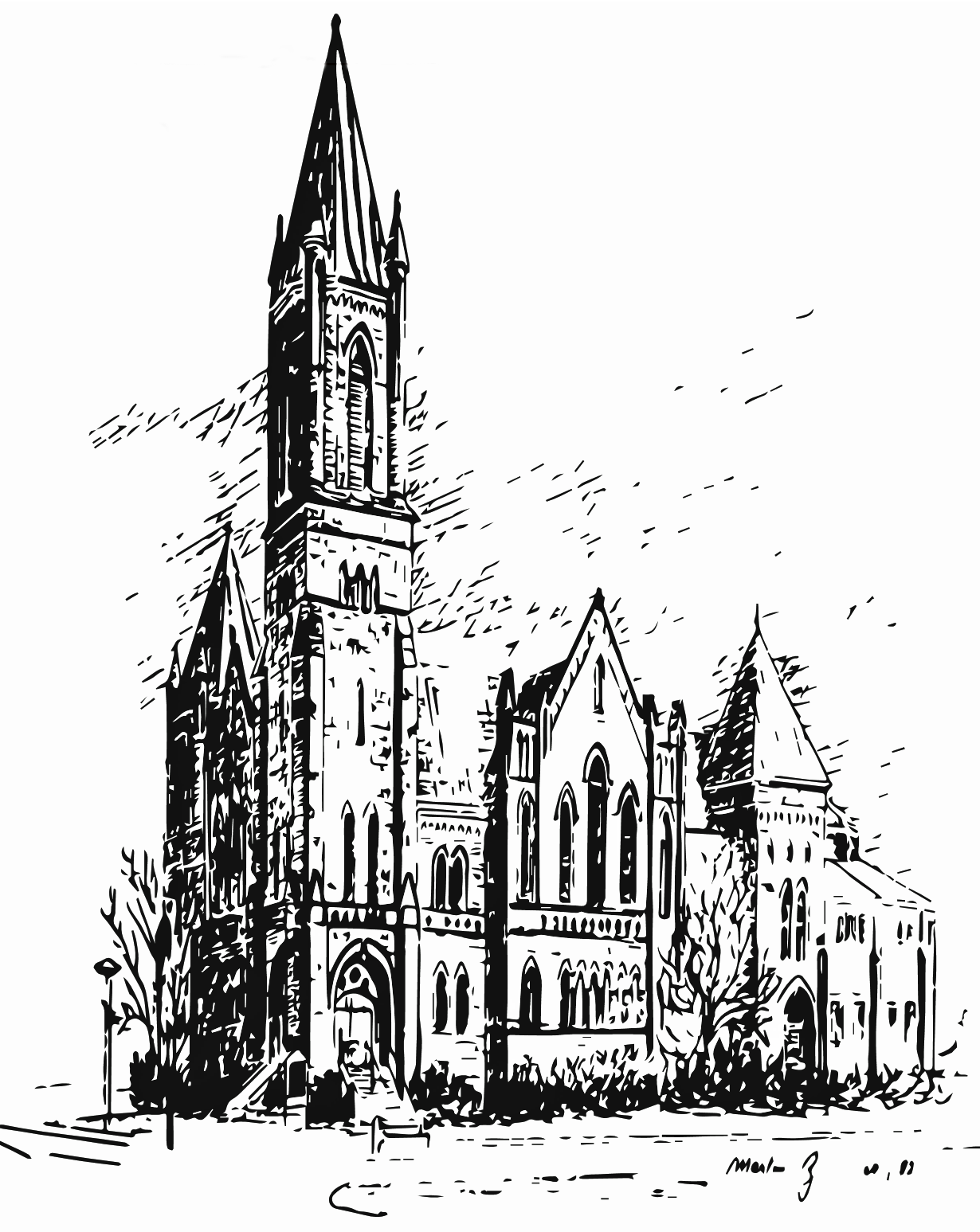 Services of Worship
for
Sunday, February 7, 2016

9:30 a.m. Water's Edge Service
10:00 a.m. Cafe Metro in the Great Room
Library is open!
11:00 a.m. Traditional Service
with the Senior Choir

Order of Service

We welcome Dr. Malcolm Sinclair
our Maurice Boyd
Preacher of Distinction
to both services this Sunday.
The Rev. Dr. Jeffrey Crittenden
Senior Minister
The Rev. Herb Summers
Minister of Pastoral Care
Listen Online
---
Syrian Refugee Appeal Update
The Byron Syrian Refugee Support Team was created in early October 2015 to assist in bringing more Syrian families to London. We at Byron had already been successful in helping two families from Syria settle in London in the Spring of 2015. Thanks to the generous donations from members of Metropolitan United Church, First St. Andrews United Church and many private individuals the Byron Syrian Refugee Support Team believed that it had the resources to be able to begin the process of bringing three more families to London.
At a special Byron Congregational Meeting on November 22, 2015 our church unanimously approved the Support Team plan.
At this time, one application has been sent to the United Church of Canada who is working as the Sponsorship Agreement Holder. We are hopeful that this application will soon make it's way to Citizenship and Immigration Canada in Winnipeg. From there the application will go to Beirut Lebanon where this family is waiting.
The other two family applications are being finalized by our Team members this week. These Team members having been working closely with the family's London relatives to ensure that all of the information necessary to complete the Government of Canada documents is correct. We hope to have these applications sent to the United Church of Canada by December 7,2015. From there the applications will go to the CIC in Winnipeg and then on to Beirut Lebanon.
We are hopeful that the application process will proceed smoothly. However we are aware that it may take some time to move through Government channels. We at the Byron Syrian Refugee Support Team will keep you up to date as this process continues. Thank you once again for your prayerful support.
Don Scanlon - Team Leader Syrian Refugee Support Team